Sanriku Railway Money-Saving Info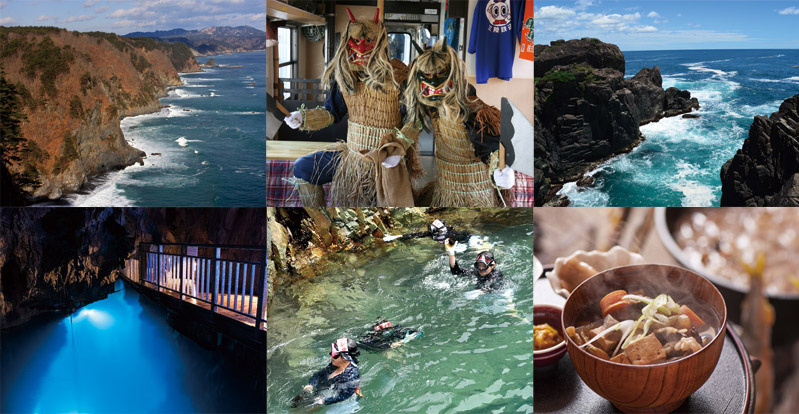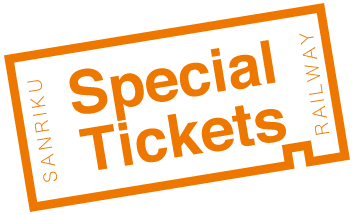 Sanriku 1-Day Free Ticket


A single-day ticket that allows Sanriku Railway passengers unlimited use of the Minami-Riasu Line and Kita-Riasu Line.
Sanriku Railway 1-Way Stopover Ticket


A passenger ticket which is the same price as a regular ticket and allows for a stopover.
Kita-Iwate Gurutto Pass


A discount ticket which allows passengers to travel from Morioka – Ninohe – Kuji - Miyako -Morioka using and transferring among the IRG Iwate Galaxy Railway, JR Bus Tohoku, Sanriku Railway, and Northern Iwate Transportation Inc. Bus.
106 Express Bus - Sanriku Railway Sightseeing Free Pass


A discount ticket package which includes a roundtrip ticket on Northern Iwate Transportation Inc. 106 Express Bus for Morioka – Miyako travel and a free 2-day ticket on the Sanriku Railway Kita-Riasu Line